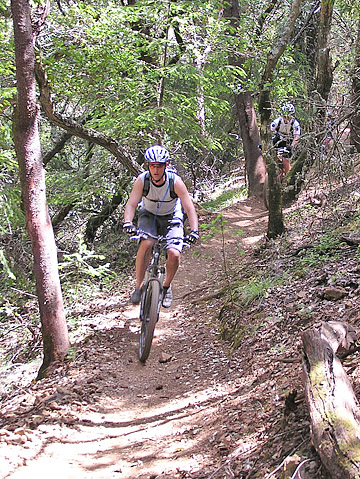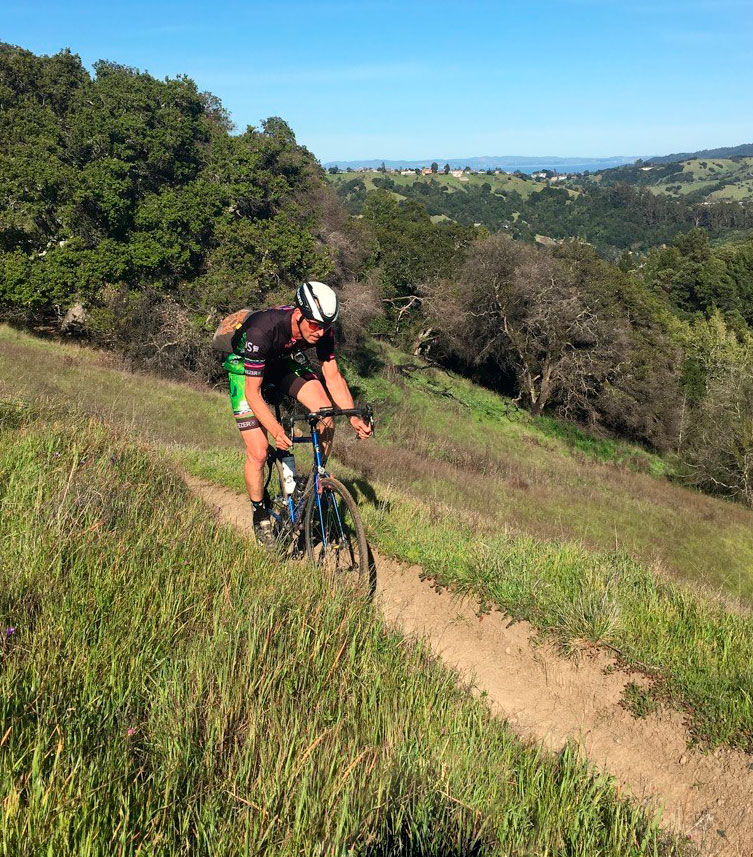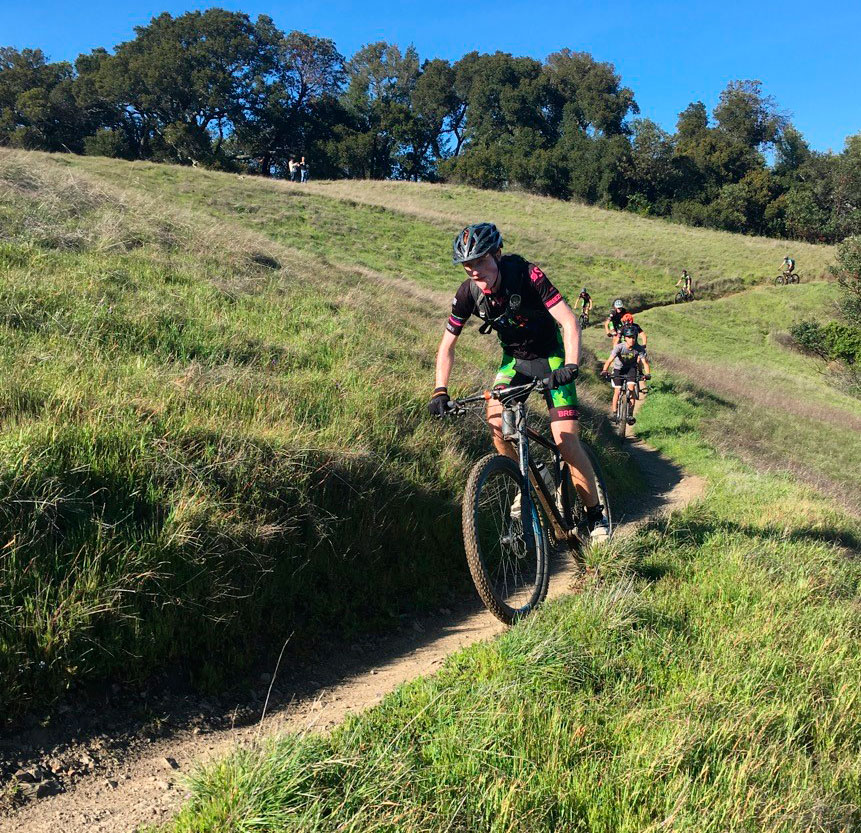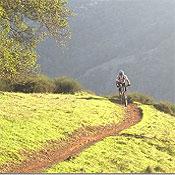 2022 Annual Membership
Individual Pass = $50 $30
Family Pass = $75 $50
2022-2023 GOLD Membership
Individual GOLD Pass = $95 $55
Family GOLD Pass = $125 $95
One-Day Trails Pass
Individual = $6
Your "Friends of Tamarancho" membership donation is tax deductible.
There are many ways to enjoy this program. By clicking one of the links below, you can pay for your pass online OR you can download the application to mail in to the Marin Council office (see links to discounts below):
Details are in the current

FoT application

. Please download the form, read it, sign and fax or mail, and retain a copy. Your submission of payment online with your credit card indicates your acceptance of the

FoT terms & conditions

therein. The

Tamarancho Trail rules

apply at all times while you are on the camp property.
Pass must be visible while riding
Don't ride in the rain or when trails are wet
Always ride in control
No dogs allowed at any time
Also print and review this

Tamarancho Trails map

of the loop and open space preserve access, and note the parking information!
No parking is permitted anywhere on Iron Springs Road at any time.
When you sign up, you will receive email newsletters a couple times a year with updates about Tamarancho as well as other trail news around greater Marin.
If you have questions or concerns about the trails,

please email

or call (415-454-1081) the Marin Council Service Center.
Please Note:
The use of Tamarancho Trails is limited to current passholders ONLY.
All trails are closed when raining and wet, or while muddy and slippery on days following seasonal storms.
Possession of a Tamarancho membership pass does not entitle the bearer to drive or park anywhere on Iron Springs Road. Parking is allowed in legal spaces in Fairfax, and cyclists must ride to the trailhead kiosk on Iron Springs Road.
Start on IRON Springs and your ride is GOLD!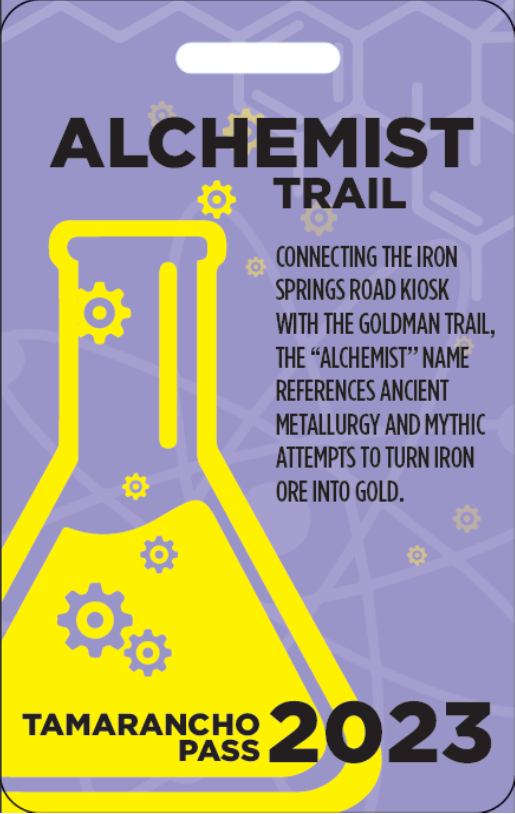 Thank you for ensuring proper stewardship of these trails by adhering to these rules for the benefit of all riders.
We wish you a safe and enjoyable riding experience on the scenic trails loop at Camp Tamarancho!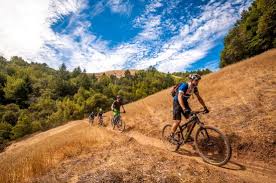 Wildlife Awareness &
Mountain-Biker Safety
at Camp Tamarancho:
click on these links for more info . . .
Yellow-jacket Wasps Rattlesnakes