The Order of the Arrow

The Order of the Arrow (OA) is Scouting's National Honor Society. For over a century, the OA has a tradition of recognizing youth Scouts and adult Scouters who best exemplify the Scout Oath and Law in their daily lives. This recognition provides encouragement for others in Scouting to adhere to these ideals as well. OA members are known as Arrowmen, and are responsible for maintaining camp traditions and spirit, promoting year-round and long-term Summer resident camping, and providing cheerful service to others. OA fellowship activities, outdoor adventures, camp service, and leadership training are models of quality development and programming with adult guidance that enrich and extend the promise of Scouting to America's youth. For more information, click on the logo to go to the National Order of the Arrow website.
---
Talako Lodge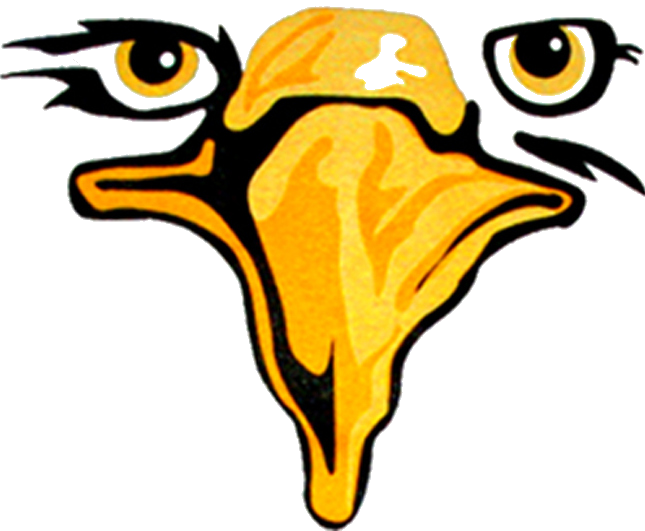 Talako Lodge, Order of the Arrow, has been a significant part of Scouting in Marin since 1958. Through many leadership opportunities and engaging activities, the Talako Arrowmen have promoted Scout camping, OA fellowship and cheerful service to both Camps Tamarancho and Marin Sierra. Click on the Eagle's beak to link to the local Talako Lodge website.