The Order of the Arrow

The Order of the Arrow (OA) is Scouting's National Honor Society. For over a century, the OA has a tradition of recognizing youth Scouts and adult Scouters who best exemplify the Scout Oath and Law in their daily lives. This recognition provides encouragement for others in Scouting to adhere to these ideals as well. OA members are known as Arrowmen, and are responsible for maintaining camp traditions and spirit, promoting year-round and long-term Summer resident camping, and providing cheerful service to others. OA fellowship activities, outdoor adventures, camp service, and leadership training are models of quality development and programming with adult guidance that enrich and extend the promise of Scouting to America's youth. For more information, click on the logo at the right to go to the BSA's National Order of the Arrow website.
---
Talako Lodge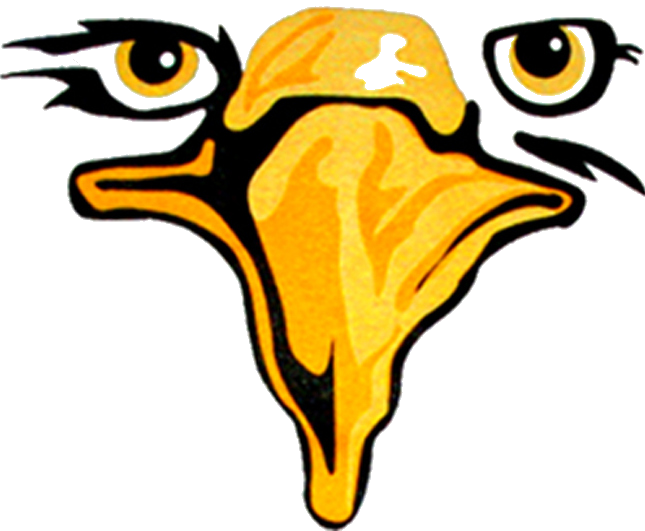 OA Talako Lodge #533 has been a significant program and special part of Marin Scouting since 1958. Through many leadership opportunities and engaging activities, the brotherhood of Talako Arrowmen have promoted Scout camping programs, held OA fellowship events, and responded with cheerful service to project needs in the Marin community and at both Camps Tamarancho and Marin Sierra. Lodge meetings for all members, both youth and adult, are held traditionally on the second Tuesday of every month at the San Rafael Elks Lodge (during the CoViD restrictions, we are meeting virtually). You can request more information or a ZOOM link to the monthly meeting by emailing here, or click on the Eagle's beak at the left to go to the local OA Talako Lodge website! And don't forget to follow us on Facebook!
Talako Announcements
Annual Registration Dues and No-NOAC patch sets: current Talako Lodge Arrowmen in good standing please click here to update your membership registration profile for 2021. In cheerful brotherhood!
OA Talako Lodge Trading Post is now OPEN! Click here for great patches and swag to proudly represent your lodge and OA brotherhood!
Talako Events Calendar
November Lodge Meeting: 7 - 8pm, Wednesday 11/11 via ZOOM; link available on Lodge SLACK channel.
Scouting for Food Donation Collection: 10:30am - 2:30pm, Sunday 11/15 at the SF-Marin Food Bank on Kerner Blvd. Help unload food donations brought to the Food Bank, in cheerful service!
Elks Lodge Holiday Decorating: 12noon to 5pm, Saturday 11/28 at the San Rafael Elks Lodge, 1312 Mission Blvd, San Rafael. Help put up holiday decorations outdoors on this beautiful property!
Talako Lodge Banquet: evening of Saturday, December 5 or Sunday, December 6, 2020. The LEC is now in the planning stages for this fun holidays event with social-distancing!