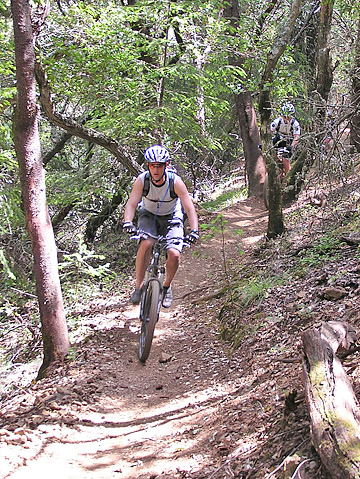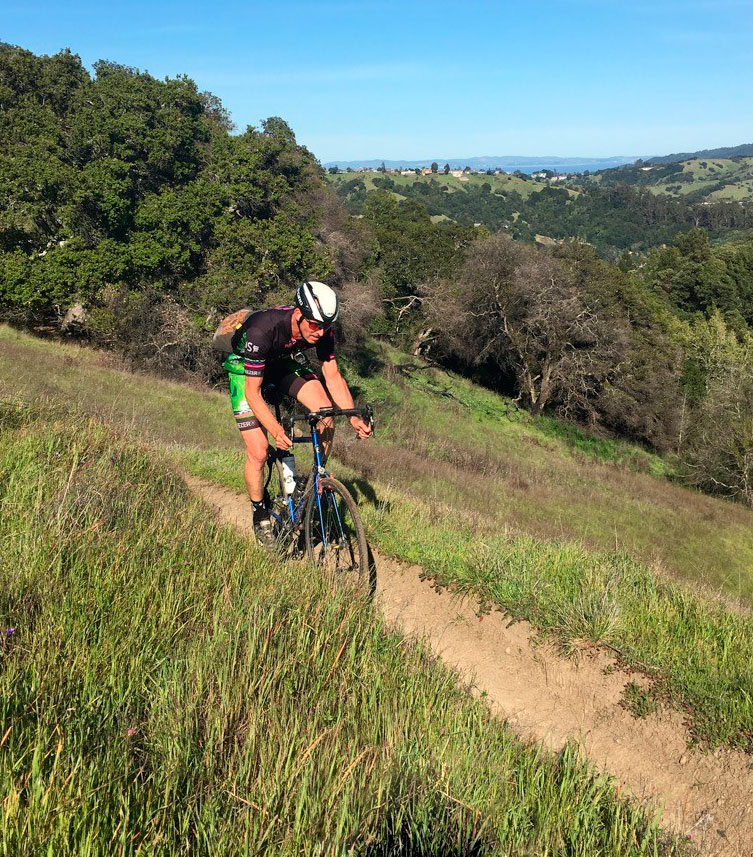 Purchase before 1/15/19 and save $5!
2019 Annual Individual Pass = $45
If purchased by 1/15/19 = $40
2019 Annual Family Pass = $60
If purchased by 1/15/19 = $55

Day Pass = $5
2019-20
Individual GOLD Pass = $85
If purchased by 1/15/19 = $80
2019-20
Family GOLD Pass = $115
If purchased by 1/15/19 = $110
Your donation is tax deductible.
There are many ways to enjoy this program. By clicking one of these links, you can pay for your pass online OR you can download the application (link below):
Details and conditions are in the
FOT application form
. Please download the form, read it, sign, and retain a copy. Your submission of payment online with your credit card indicates your acceptance of the
terms and conditions
therein.
Tamarancho rules
. When you sign up, you receive email newsletters from time to time with updates about Tamarancho as well as other trail news around Marin.
No parking is permitted anywhere on Iron Springs Road at any time.
If you have questions, please email or contact the BSA Service Office.
Pass must always be visible while riding
Don't ride in the rain
or when trails are wet
Ride in control
No dogs
Note:
Possession of a Tamarancho pass does not entitle the bearer to drive or park on Iron Springs Road. Parking is allowed in legal spaces in Fairfax, and cyclists must ride to the trailhead.
Go
with
the
FLOW!