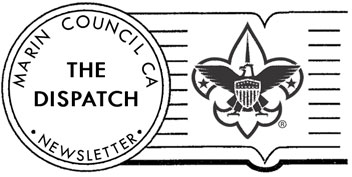 The Marin Council monthly newsletter
Click Here for a FREE email subscription
To view our Shelter-at-Home special edition, Click Here.

New Info and Quick Picks:
In response to our regional "Shelter in Place" directive and "Social Distancing" recommendation, your Marin Council team is pleased to offer our Scouting Youth a new "Scouting @ Home" program geared toward fun and advancement opportunities. Click here to download more details!
For recent updates to our local Council COVID-19 response and event scheduling, click here!
---
Click the logo to donate.

Donate any vehicle, running or not, to the Marin Council, BSA.

(Auto, truck, motorcycle, farm equipment, RV, boat)

Note: If your vehicle is in very good condition and might be useful to Council or Camping operations, please call us first!

415-454-1081 - Thanks for your support.
Click Above to Join Scouts or to Donate!
---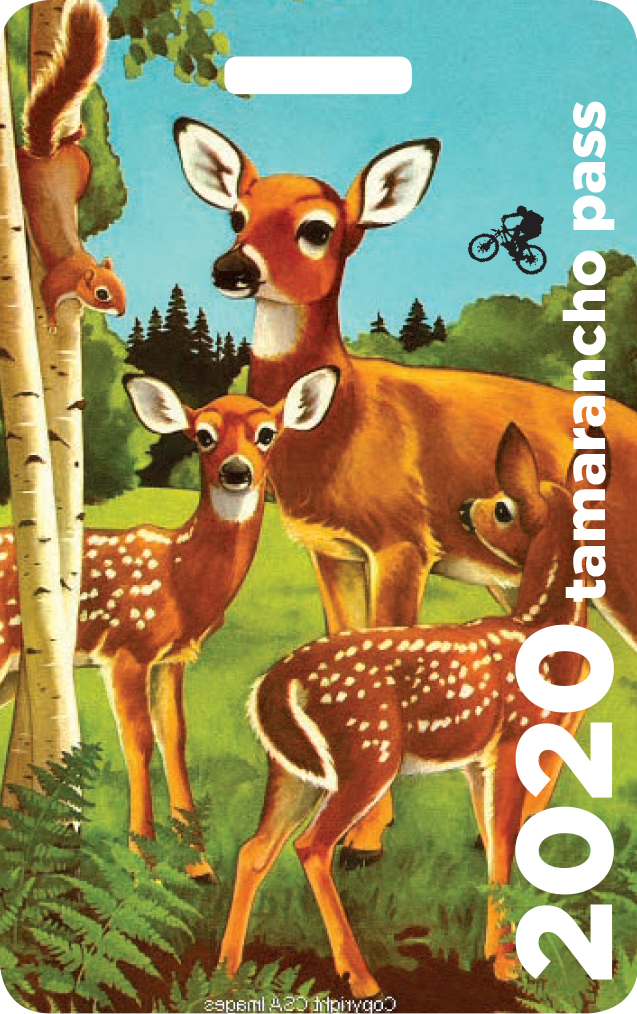 New Passes
Now Available.

2020 Annual
and 2020-21 GOLD Passes

Click image to go to pass web page.