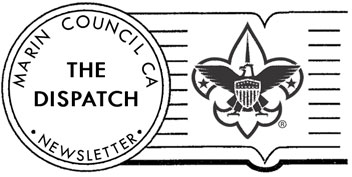 Marin Scouting's monthly newsletter
Click Here for a FREE email subscription
Click Here to view our latest edition for OCTOBER 2020
---
News Updates & Quick Picks:
CLICK on these images for more EVENT INFO or to REGISTER NOW!
Next Monthly Roundtable Meeting (Cub Scouts, Scouts BSA) is Thursday 11/05
The BSA National Council is providing a special site for FAQs about Scouting and the Coronavirus here; updated 08/30/20.
Please keep in mind that this situation remains very fluid, and these guidelines will continue to change over time based on Public Health Dept. recommendations. With continued mitigation of the CoViD-19 pandemic, we hope to see greater relaxation of the in-person restrictions over time.
In response to our regional "Shelter in Place" directive and "Social Distancing" recommendation, your Marin Council team is pleased to offer our Scouting Youth a new "Scouting @ Home" program geared toward fun and advancement opportunities. Just click on the name to download more details!
The BSA National Council also has more program ideas here!
---
New extended hours effective 09/28/20!

Monday-Friday 10am-4:30pm

Thursday evenings until 7pm

Saturday mornings 9am-12noon (October only)

Like us on Facebook:

Marin Council, BSA

Camp Tamarancho

Camp Marin Sierra

Friends of Tamarancho (Mountain-Biking)

Click the CARS logo to donate.

Donate any vehicle, running or not,

to the Marin Council, BSA.

(Auto, truck, motorcycle, farm equipment, RV, boat)

Note: If your vehicle is in very good condition and might be useful to Council or Camping operations, please call us first!

415-454-1081 --- and thanks for your support!
---
Click on the BSA logos below to view two great videos about Scouting: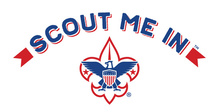 ---
---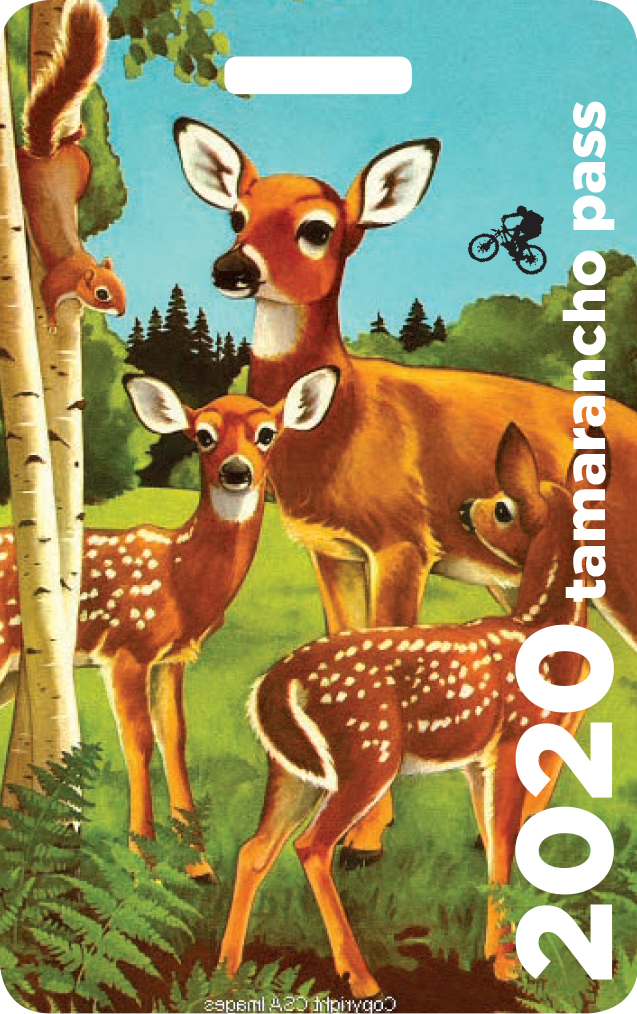 New Discounted
Tamarancho Trail Passes
Now Available

2020 Annual & 2020-21 GOLD Passes

Click image to go to trail pass registration site.