Your Marin Council, BSA - we're here to serve you!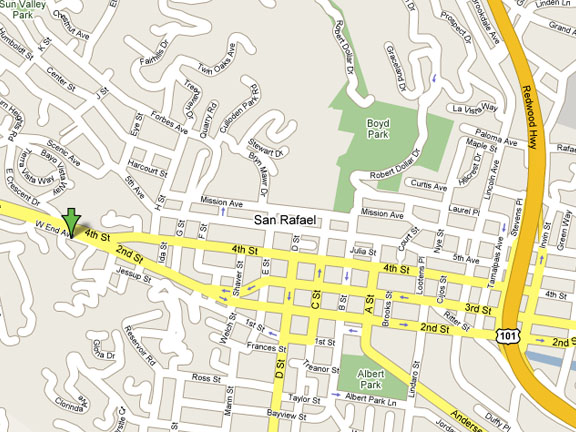 Our Scout Service Center is open weekdays:
Monday through Friday, 8:30am to 4:30pm.
Telephone: 415-454-1081
Click this link to find out more about our local Council Trading Post.
General inquiries can be sent to this email address, and it will be routed to the staff member who can best assist you.
You may also contact our Council professional staff directly;
just click on their name below to send them an email inquiry!
Executive Staff
Michael Dybeck
Scout Executive & CEO
Nancy Rozell Michael "MJ" Andrews
Senior District Executive District Executive
Responsible for service to Cub Scout Packs, Responsible for service to Scouts BSA Troops,
Exploring Posts, Cub Scout Camping activities, Venturing Crews, Scouts BSA Summer Camp,
Commissioner Corps, Leadership Training, OA Talako Lodge, Properties Committee,
Family Friends of Scouting Campaign, Shooting Sports committee & events,
and Trails End Popcorn Fundraising. "Scouting for Food", and newsletters/social media.