Friday's Doubleknot News - Vol 107
3/22/2013
---
New Shopping Cart Rolled Out Last Sunday
We rolled out the new Shopping Cart interface last Sunday (3/17/13), so those clients currently using the shopping cart now see the new interface. We plan on making this interface the standard ordering and payment process for all organizations in the coming months.
Deleted Registrations Now Part of Manage Registrations
One change that was part of last weekend's upgrade was to show registrations that have been deleted in the Manage Registrations view. In the past, some clients incorrectly deleted a registration before properly adjusting the balance due causing accounting issues on the Payment and Attendee Summary Report. This feature addresses that issue by allowing admins to adjust the balance on a deleted registration.
Convenience Fee Options Changed
Another change you may have noticed is the option to have convenience fees calculated by Doubleknot is no longer available. You can still add a convenience fee to the online payment amount by specifying the amount, as either a percentage, fixed amount or combination of both. Check the convience fee box when configuring your event and you'll see the calculation options.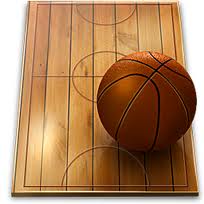 Happy March Madness hoops watching this weekend!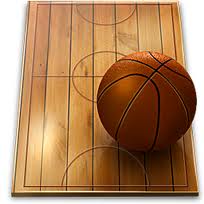 ---
Subscribe to the Friday News as an RSS feed

by
clicking here
or via email by
clicking here.
To get the latest information and system status follow us on Twitter